Emeric Fevre
I'm a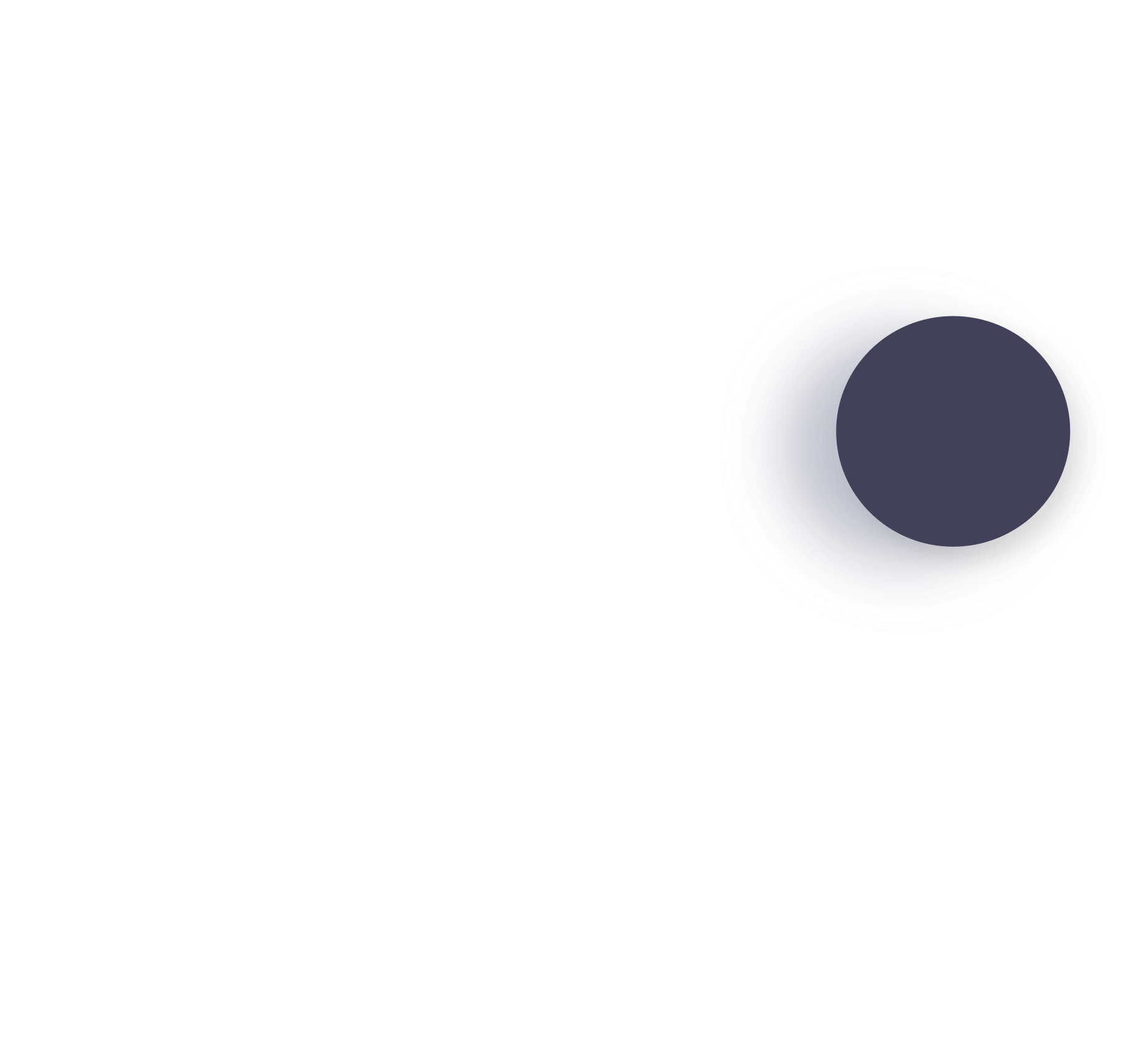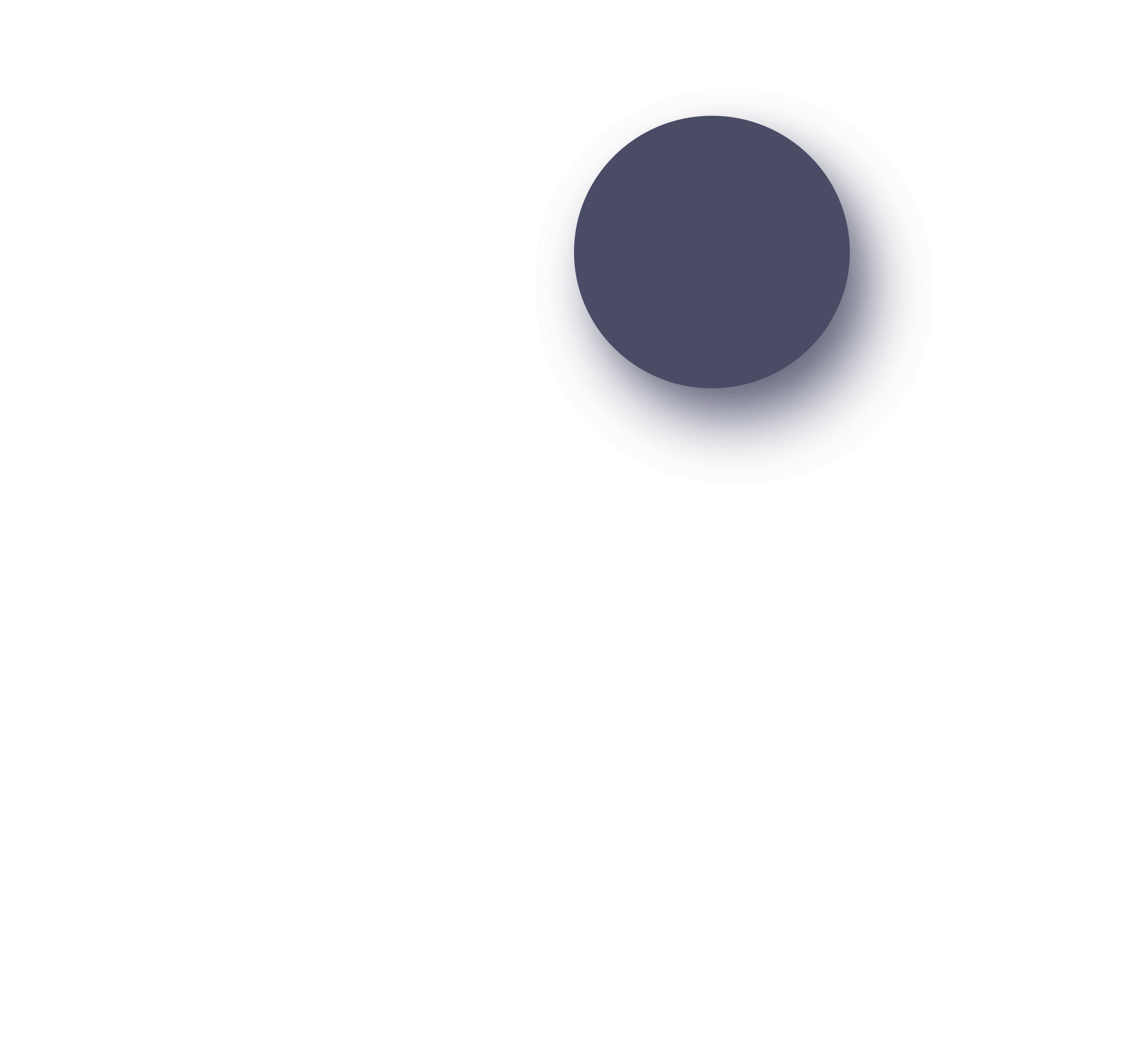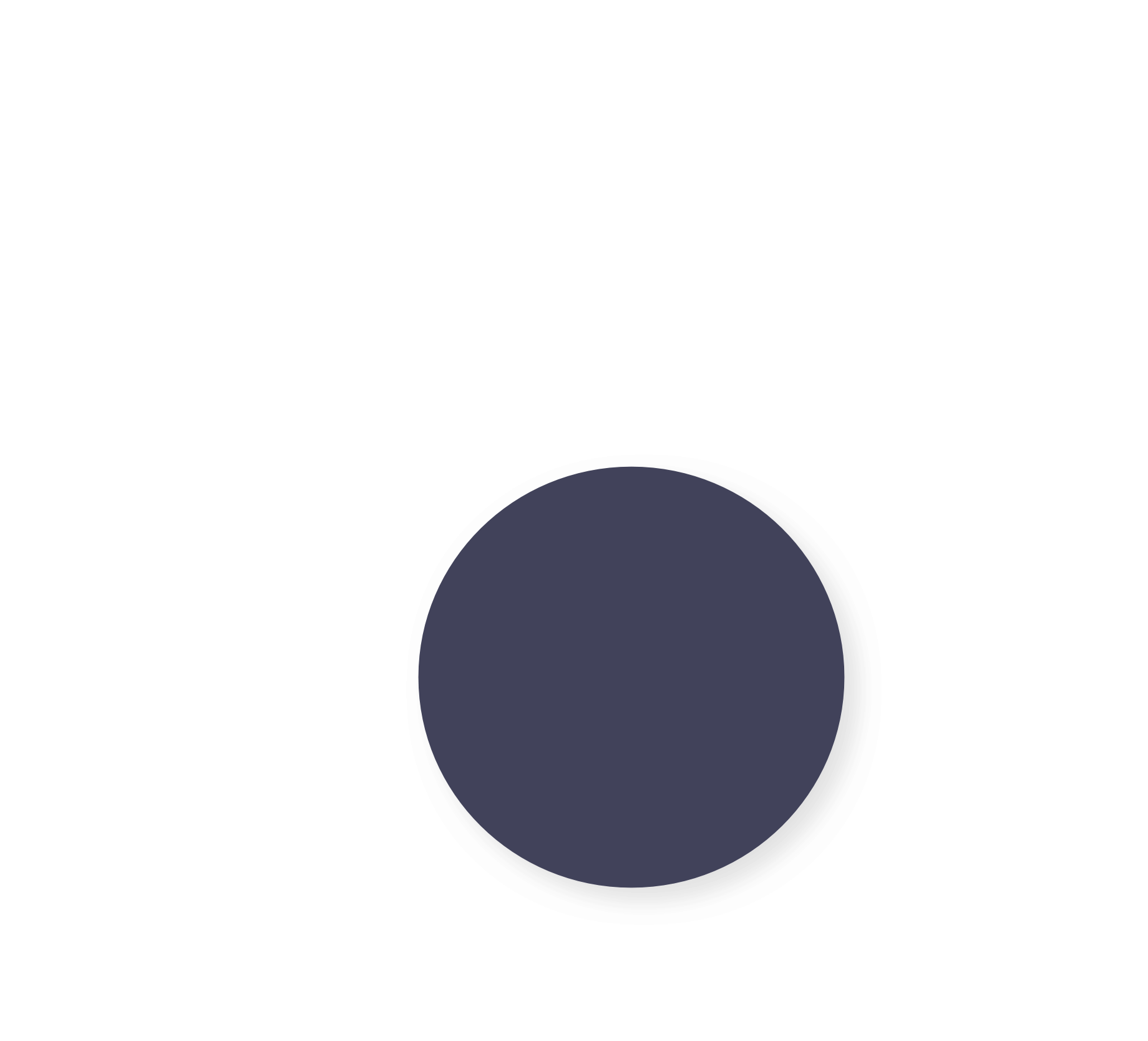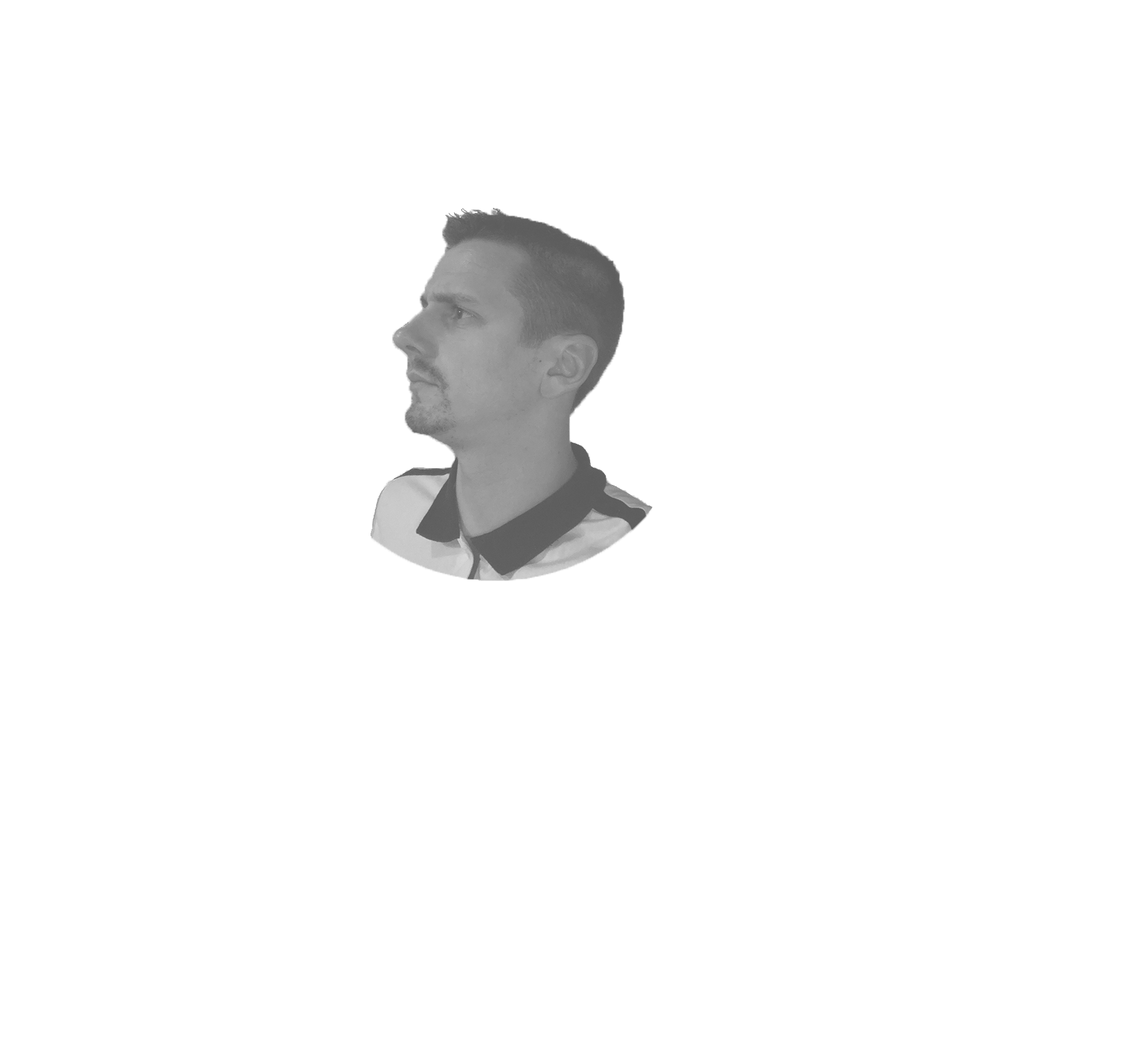 Web Development (Software)
Tools and Technologies:
PHP, JS, TS, SASS, Laravel, Symfony, CakePHP, Vue, Angular, MySQL, Photoshop
Resume
Sumary
Emeric Fevre
Web Application Developer & Designer, learning since 10+ years in autodidact. Mainly back-end developer with PHP and the frameworks Laravel, Symfony & CakePHP. I have also worked/work with JavaScript, TypeScript, SASS, VueJS, WebPack, Redis... I'm currently in formation at OpenClassRoom.
Education
Professionnal Certification Level 5 Developer & Integrator Web
2022
Online formation with OpenClassRoom.
Professional Certification Level 4 Carpenter
2007
Obtained at the CFA Compagnons du Devoir at Dijon.
Professional Experience
Full-stack Developer & Network Administrator
2020 - Present
Volunteer at the association Division Gaming France (RNA : W863010817).
Creation of a member section (with account management), donation system (Paypal API) & administration panel with the Laravel framework.
Creation of an application for managing the status of the game servers and players connected, with scheldule tasks (CRON), and persistence of datas with MySQL.
Creation of an automated rewards system for donations, and collecting rewards directly in the game.
Continious Integration with GitHub and GitHub actions, Unit Tests with PHPUnit, Continious Deployment with Laravel Forge.
Full-stack Developer
2016 - Present
Autodidact
Creation of my personnal website with the Laravel framework : https://xetaravel.com.
Creation of many Laravel and CakePHP plugins open-source.
Creation of a Discuss forum with many features (see it in live):

Categories
Replies
Leaderboard
Solved Reply
Actions Logs
Pinned/Locked
Contact